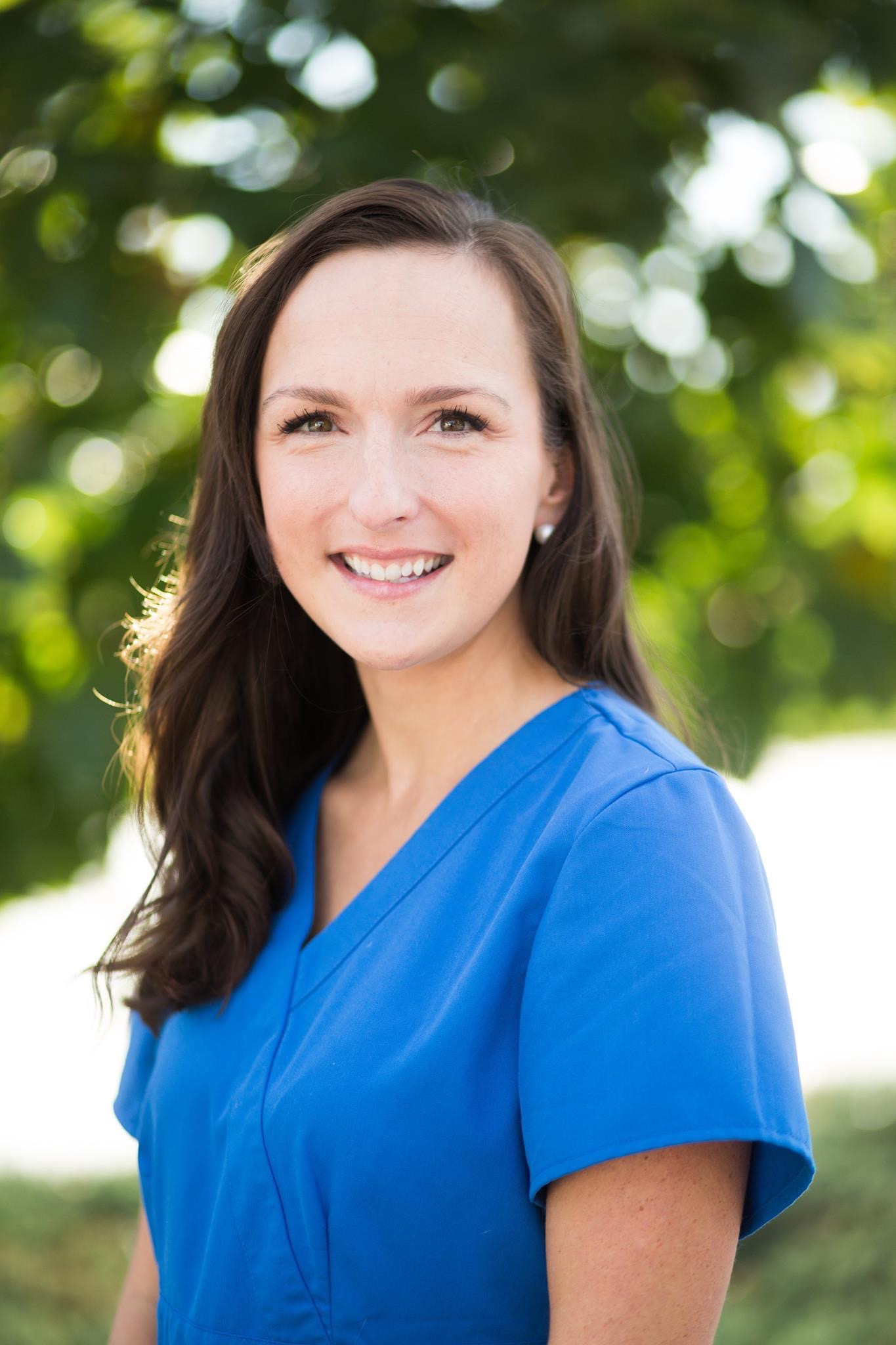 Dayna Moon
10 years ago when Dayna began her career in dentistry she knew that she had found her calling. As a dedicated dental hygienist she inspires health and wellness for her patients with a passion for disease prevention. 
Her path as a health care provider further revealed itself as Dayna became a mother of two. She noticed the airway problems her son was experiencing and immediately began researching the most ground breaking treatment options and methods to provide relief. 
Combining this experience with her years of observing patients suffering the effects of sleep apnea, crowded teeth, malocclusion, acid reflux, snoring, grinding or clenching at night, she was propelled into the world of Myofunctional Therapy. 
With the ability to recognize and remedy the origin of these disorders Dayna is looking forward to a lifetime of helping others feel better, end their suffering… and thrive